In 1990 he set up a company with other partners, "Scanline srl" which, in just two years, came to invoice over six billion lire.
In 1992 he joined the management office of Zucchero and Andrea Bocelli, where he is responsible for image and communication.
To complete his baggage of professional knowledge it is appropriate to underline the specific knowledge in systems such as Apple and PC, with particular interest and in-depth study of Digital Photography, the Internet and Web Design, and their most common software such as: Adobe Photoshop, Adobe Illustrator, Quark X-Press, FinalL Cut Pro, Adobe Edge Animation, Adobe Flash, Adobe In-Design, Adobe Muse, Adobe Acrobat, FileMaker, AutoCad, all Apple software and devices (iPhone, iPad, iPod).
In 1996 he joined Aslay s.r.l. with the office of President of the Board of Directors; in just over a year, the Aslay has been radically transformed from a purely artisan company to become a leader in the prestam sector.
In 2000 he became Photoshop guru studying new photographic retouching techniques.
In 2012, he wrote his first book for photo retouching professionals.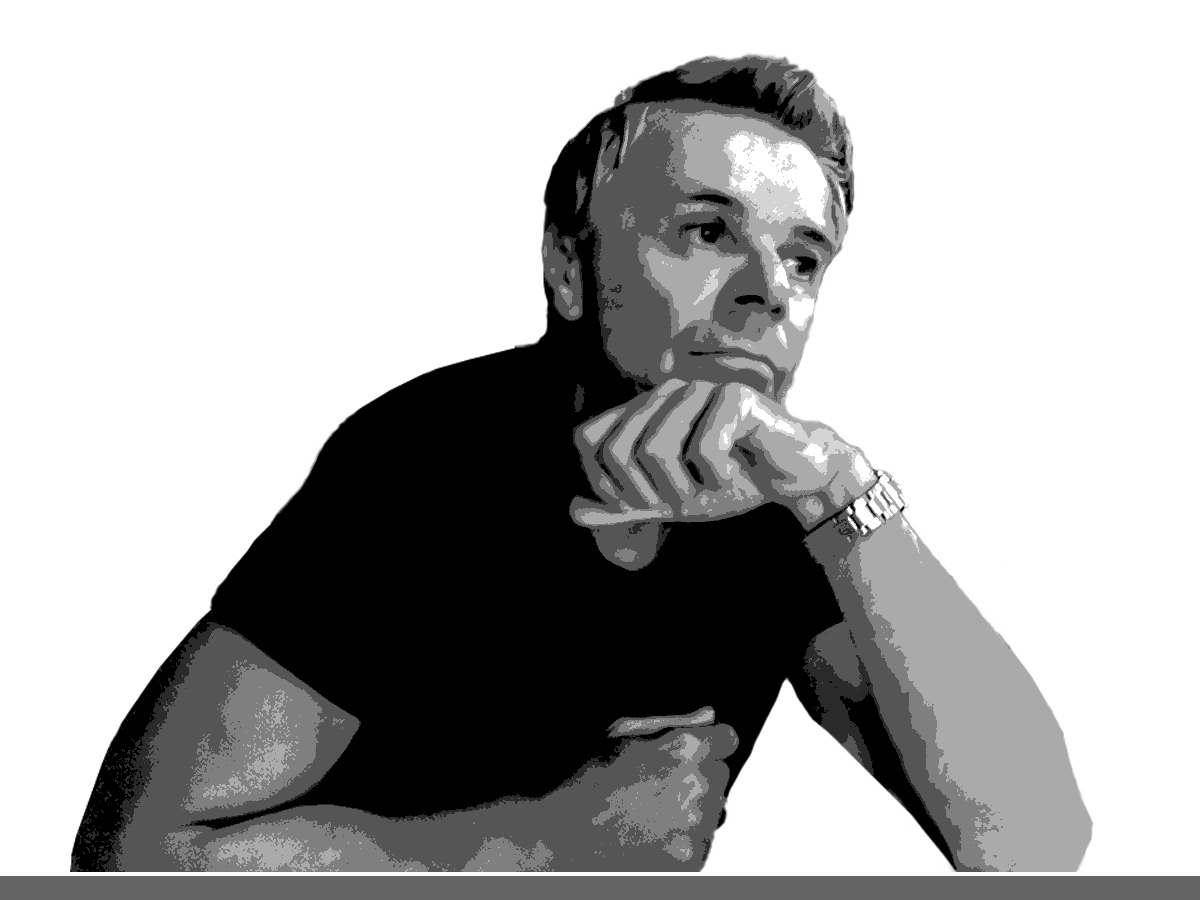 ROLES AND ACTIVITIES
1983 Application e Software development "Hyphen"
1990 Application Manager and Member of the Board "Scanline"
1992 Responsabile dell'immagine e comunicazione uff. management di Zucchero e Andrea Bocelli
1996 Presidente e Amministratore delegato "Aslay"
2000 Professore di Graphic Design scuola "Accademia Europea"
2005 Professore di Tecnologia Grafica, Photoshop, "Illustrator Scuola Grafica Salesiani"
ATTESTED
Degree in communication sciences and visual image
Diploma in Graphic Art Technician
Graphic Designer diploma
Master of the European Institute of Design Milan
Master in Visual Communication Sciences
Computer consultant
Professor of New Economy and visual communication sciences
MOST IMPORTANT CLIENTS
MORELL Varese
ILTE Torino
SAT Roma
MESCHI Livorno
IL TIRRENO Livorno
UNIVERSITA' GREGORIANA Roma
FRATELLI SPADA Roma
ARTWORK Roma
FOTOCOMPOSER Roma
LA NUOVA SARDEGNA Sassari
IL MATTINO Padova
ESPRESSO Milano
CASA EDITRICE UNIVERSO Milano
CANTELLI Bologna
ASLAY Bologna
MT OPERA AND BLUE'S Bologna
TIPOGRAFIA MODERNA Bologna
LANZI SELEZIONI Bologna
DIEGO DOLCINI Bologna
SEXYHAIR Los Angeles USA
MINERVA NEON Bologna
SCUOLA GRAFICA SALESIANI Bologna
ACCADEMIA EUROPEA Bologna
HOME
PRESS
VIDEO
ATTESTED
OPERE
Stefano Grillini
ABOUT
MUSIC